Saturday Morning Worship Video
January 16, 2021, 10:30 a.m.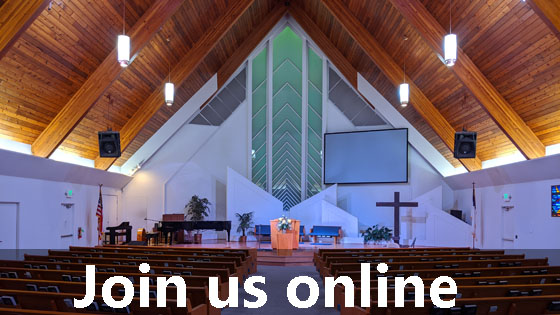 The Morning Worship Service will be streamed online here at 10:30 am.
Sabbath School discussion on the Book of Isaiah at 9:30 am will not be streamed but will be on the phone conference call line or on your browser with video (see details below).
Previous Messages
---